Understanding Certificate Of Entitlement and Nominee
A Certificate of Entitlement, or V750, is a certificate issued to owners of newly purchased and unassigned registration marks. The pink-coloured certificate is a binding legal document which shows DVLA providing permission for the specific registration mark to be used by the named registrant.
V750 also allows the registrant, or grantee, to choose and appoint a nominee with the right to assign the registration mark to the latter's vehicle. However, all usage rights to the number plate remains with the registrant, and the nominee has zero ownership claim of the mark.
The registrant can add the nominee of his or her choice at the time of application. At a future date, the nominee's name can also be added or changed in the Change of Nominee Details in the certificate for a standard fee of £25, payable to DVLA Swansea. The certificate must then be delivered, either by hand or post, to DVLA, which will mail a new certificate within 14 days.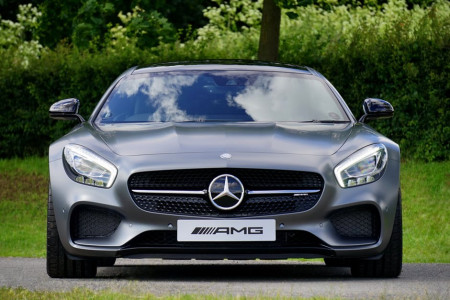 Assigning the number plate to a vehicle
Once you finally decide to assign good private number plates to your or the nominee's vehicle, you must provide the following documents to DVLA:
V5 (logbook)
V750 certificate
A MOT certificate (if applicable)
A cheque or postal order amounting to £80 made out to DVLA Swansea must also be included.
DVLA will revert back to you within ten working days with either an inspection instruction or a new tax disc and log book. A V948 certificate will also be issued to enable you to place an order for new number plates from an approve supplier.
Important: These changes must be communicated to either your or the nominee's insurer to prevent the policy from being invalidated.
V750 Length of Validity
The certificate is valid for one year from the date of issuance. If you still haven't assigned the mark to a vehicle by then, please apply for a renewal with DVLA. The renewal cost is £25 per year. Otherwise, the certificate will be voided along with your legal right of use of the mark. However, you will still be able to claim a refund on the £80 assignment fee by completing sections 4 and 6 in the certificate within six years of the lapse date.
Please that that if your certificate is lost or damaged, you may request for a duplicate copy from DVLA at no cost. Simply make an online application via My Account and the certificate will be mailed to your registered address within 14 days.