An overview about DVLA services
Each country has their authority which specifically deals with vehicle and driving related matters (except for the DUI, DWI, accidents or crimes because that's always under the authority of the police).
All in all, in the United Kingdom the sole authority you need to turn to when you need to register a vehicle, apply for a driving license, report any sort of address changes, obtain driving papers, pay car /truck taxes it's the DVLA where you need to proceed. Perhaps in the UK all these are more under one hat than in other countries, but this is not necessarily a bad thing.

In this article I'd like to enlist the exact things where Driver and Vehicle Licensing Agency UK can help you.
A Brief history about DVLA
Driver and Vehicle Licensing Agency (DVLA) is the executive bureau of UK's Department for Transport (DfT) and its base is located in Swansea, Wales. As all the local offices of DVLA were closed down in 2013 in order to concentrate costumer traffic online so since then most of the things are dealt with either online or in a postal way. As an interesting fact, it was DVLA who first introduced Electronic Vehicle Licensing back in 2004 letting customers to pay their duties either online or over the phone. Car Tax applications are dealt with jointly with the Post Office, meaning you can get all the proper documentation there, if you need to send the forms in via mail.

DVLA's database: currently going through a strict renovation these are the elements of the database as of now.

Vehicle register
This is perhaps the most important segment of DVLA's work because it doesn't only allow users to upload or download or send in documentation it is also used by the agency to track down untaxed vehicles and vehicles which for instance entered London without paying congestion charge. The system sees the identification number not the number plate to avoid any possible frauds. The unique numbers as well as the perfect combinations of number plates are offered by DVLA. The provision of the numbers plates is only available for the registered vehicles.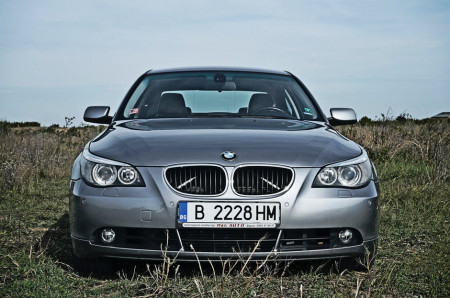 Vehicle Identity Check (VLC)
When the user applies for the Number plates, they have to pay some amount for the number plates of their vehicle. This is a feature of DVLA's database that was specifically created to avoid or reduce road related crimes. The system was however successfully corrupted in 2014 and ever since it has been widely known that the database is not as reliable as it should be. To top it off it's also widely known that the data of the database is used by commercial companies to reach out to car / vehicle owners, especially before their yearly MOT exam expires.

Anyone can request information on any vehicle by paying 2.5 British Pounds as the administrative fee.
For more information on the various services of DVLA or to download forms visit the DVLA's site on the UK Government's official homepage